Family News: View Europe Trip Photos of Our Recent Trip
As We Post Them: Please Click on Country Below: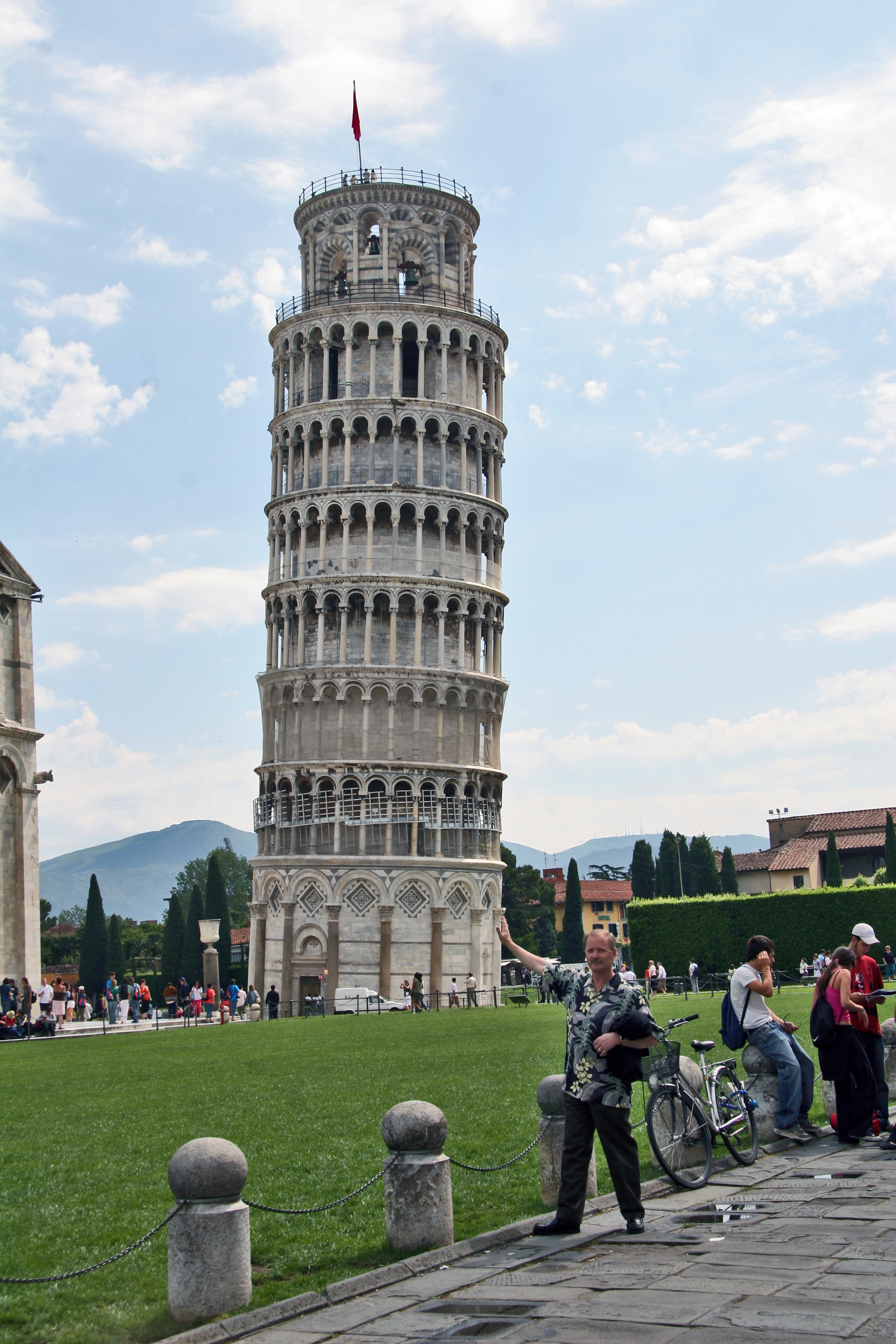 Browse through our photo album (click on either of first two pictures below for slide show or third picture for videos).
Food for Thought

A Prayer for the Children
We pray for the children who sneak popsicles before supper, who erase holes in math workbooks, who can never find their shoes.

We pray for those who stare at photographers from behind barbed wire, who can't bound down the street in a new pair of sneakers, who are born in places where we wouldn't be caught dead, who never go to the circus, who live in an X-rated world.
We pray for children who bring us sticky kisses and fistfuls of dandelions, who hug us in a hurry and forget their lunch money. And we pray for those who never get dessert, who have no safe blanket to drag behind them, who watch their parents watch them die, who can't find any bread to steal, who don't have any rooms to clean up, whose pictures aren't on anybody's dresser, whose monsters are real.
We pray for children who spend all their allowance before Tuesday, who throw tantrums in the grocery store and pick at their food, who like ghost stories, who shove dirty clothes under the bed, who never rinse out the tub, who get visits from the tooth fairy, who don't like to be kissed in front of the carpool, who squirm in church, and scream in the phone, whose tears we sometimes laugh at and whose smiles can make us cry.
And we pray for those whose nightmares come in the daytime, who will eat anything, who have never seen a dentist, who aren't spoiled by anybody, who go to bed hungry and cry themselves to sleep, who live and move, but have no being.
We pray for children who want to be carried and for those who must, who we never give up on and for those who don't get a second chance. For those we smother and...for those who will grab the hand of anybody kind enough to offer it.



"Some of the choices in life will choose you. How you will face these choices, the turns in the road, with what kind of attitude, more than the choices themselves, is what will define the context of your life."
—Dana Reeve (1961-2006)


"My message and my preaching were not with wise and persuasive words, but with a demonstration of the Spirit's power, so that your faith might not rest on men's wisdom, but on God's power"
(1 Corinthians 2:4).

Man is fond of counting his troubles, but he does not count his joys. If he counted them up as he ought to, he would see that every lot has enough happiness provided for it.
—Fyodor Dostoevsky


The soul is healed by being with children.
—Fyodor Dostoevsky



You don't have to burn books to destroy a culture. Just get people to stop reading them.
—Ray Bradbury



If you have any encouragement from being united with Christ, if any comfort from his love, if any fellowship with the Spirit, if any tenderness and compassion, then make my joy complete by being like-minded, having the same love, being one in spirit and purpose. Do nothing out of selfish ambition or vain conceit, but in humility consider others better than yourselves. Each of you should look not only to your own interests, but also to the interests of others. Your attitude should be the same as that of Christ Jesus. (Philippians 2:1-5)



If I hadn't had children, I probably would have had more money and material things. I probably would have gone more places, gotten more sleep, pampered myself more. My life would have been much more boring and predictable. As a result of being a parent, I have laughed harder, cried more often. I have worried more and hurried more. I've had less sleep, but somehow I've had more fun. I've learned more, grown more. My heart has ached harder, and I've loved to a capacity beyond my imagination. I've given more of myself, but I've derived more meaning from life.
—Marianne Neifert, M. D.



"One person can make a difference. Eleanor Roosevelt said, 'Most of the good work in the world is done by people who weren't feeling well the day they did it.' What's important is not what we do when we feel great, but what we do when we feel lousy, when we've been up all night with a sick child or when we go to work with a migraine and hear that one of our co-workers is in trouble....
....People also needn't feel that they must change the world single-handedly. There are many people working on the project. Just because a person can't do everything doesn't mean he should do nothing."
-Dr. Mary Pipher in Reviving Ophelia

For more, please join us for a Second Course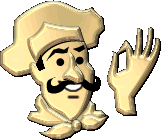 send us an e-mail
An organization dedicated to turning relationships with God and with others in the right direction. We have been blessed in so many ways by our own association with this organization: http://www.relationship180.com
Want some reassuring words? http://www.biblegateway.com
Understand your child's individual learning style: http://www.allkindsofminds.org/
A detailed review of current movies, complete with excellent questions for family discussion http://www.christianitytoday.com/movies/
The Law Firm of Brown and Streza "focusing exclusively on complex Income Tax Planning, Estate Planning, Charitable Gift Planning, Business Operation Planning, and Business Succession Planning": http://www.brownandstreza.com
An aid in deciding appropriateness of theater movies and DVDs: http://www.screenit.com
Feel "all shook up"? Visit http://pasadena.wr.usgs.gov/recenteqs/ to get the latest in earthquake information.